Getting Ready for the 2016 Summer Olympics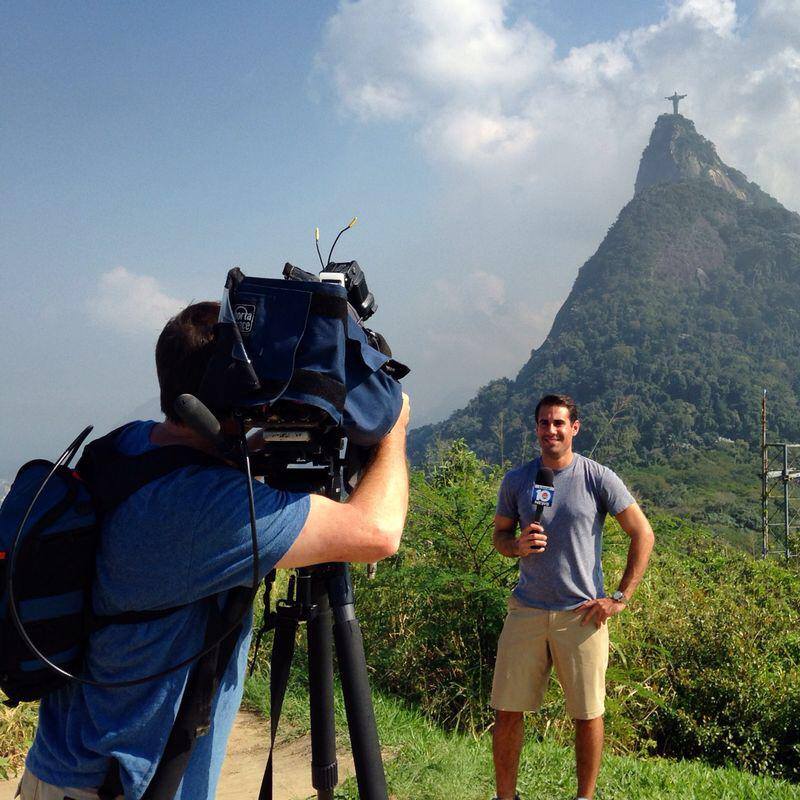 As the world prepares for the 2016 Olympic Games in Rio de Janeiro, our clients have been booking our full range of field units for live coverage around the Games. We expect more than 300 of our units will be used by over 80 international broadcasters for the summer Olympics this year.
This isn't our first major sporting event in Brazil, in 2014 LiveU had over 100 units at the FIFA World Cup™. WIN Sports Director of Technology, William Albarracin raved about LiveU's 2014 coverage, "LiveU exceeded our expectations. It gave us the mobility to go live from anywhere at any time. We knew the Brazilian landscape was challenging, yet we hit 9 Mbps in some areas. Also, the management system, LiveU Central, gave us flexibility and geo-location that allowed us to maximize the use of units in the field."
At the 2014 games, LiveU was able to maintain uplink speeds exceeding 8Mbps in transmission from 12 varied locations throughout the country. This year, we will have even more technology present including onsite venue support.
Samuel Wasserman, LiveU's CEO, said, "We're already seeing tremendous build-up to this year's Rio Olympics with multiple orders coming in from our customers worldwide. Continuing our success supporting large global sporting events, we're looking forward to playing a central role in bringing live-action to viewers around the world."
LiveU's entire portfolio of uplink solutions will be deployed in Brazil including but not limited to the LU500, LU200, LU-Smart, LiveU Xtender, and LiveU Multipoint.
For added enhancement, we'll also offer multiple, dedicated Wi-Fi hotspot locations and a special integrated Ka-band satellite solution that includes a VSAT terminal, VSAT antenna with a universal mount, WiFi router, and all cables and connectors.
Our support team and local partner, UCAN Digital Transmission, will be onsite in many venues across the games, offering onsite 24/7 support in multiple languages to ensure all customers can deliver the best possible coverage during all events.