LiveU to Power Fandango's Live Coverage During San Diego Comic-Con
Fandango to Feature Exclusive Live-from-the-Con, Celebrity Interviews, News Reports, Interactive Games, Movie Trailer Debuts, and More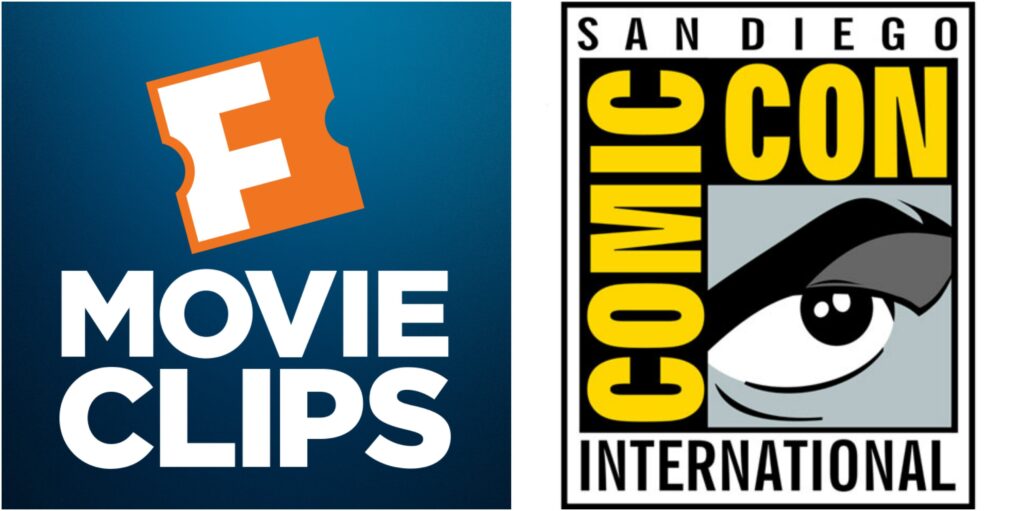 Fandango, the ultimate digital network for all things movies, is planning to give fans an inside look at breaking entertainment news, new movie trailers, and exclusive celebrity interviews live during San Diego Comic-Con, July 20-23. Powered by LiveU technology, Fandango will air live broadcasts throughout the Con on the Fandango MovieClips YouTube channel and Facebook page. Hosted by Fandango correspondent Nikki Novak, and other Fandango talent, Fandango will feature interviews with A-list celebrities, games, celebrity impressions, plus movie trailer debuts, and trailer reactions and reviews.
"San Diego Comic-Con is one of the biggest entertainment events of the year, as fans on site and at home will be eager to get a glimpse of their favorite actors, watch a never-before-seen trailer and learn the latest entertainment news," said Douglas Craig, VP Content and Strategy, at Fandango. "Our live show gives fans everywhere an exclusive look at the movies, TV projects and actors they want to see and hear from at the Con." The production will include a mix in of live graphics featuring social interactions and polls so fans can ask questions and engage with Fandango hosts and guests online.
Key Code Media, a leading media & entertainment technology integration company and LiveU reseller, will be working closely with Magnet Media and Fandango to produce the live broadcasts. Two LiveU portable transmission units will drive the live production and an extra LU600 will allow for Fandango to send a roving reporter through the streets of San Diego for interviews and commentary.
"LiveU's technology allows content creators to go live and reach their audiences from places that would previously require a full broadcast production truck and large crew. It could fundamentally change coverage of live events such as Comic-Con," said James Page, Director of Business Development for Key Code Media.
"It's important for brands to produce high-quality live broadcasts that are easy, affordable, and can be deployed with a small crew," noted Claudia Barbiero, LiveU VP of Marketing, Americas. "For an event like Comic-Con where the production team is creating a 'pop-up studio,' LiveU eliminates Internet, bandwidth, quality and reliability concerns. Teams can focus solely on creating dynamic and entertaining content."
To watch the exclusive Fandango coverage at San Diego Comic-Con, check out the Fandango Movie Clips YouTube channel and Facebook pages.