LiveU COO & Co-founder, Avi Cohen Wins NewBay's Industry Innovator Award, Presented by Digital Video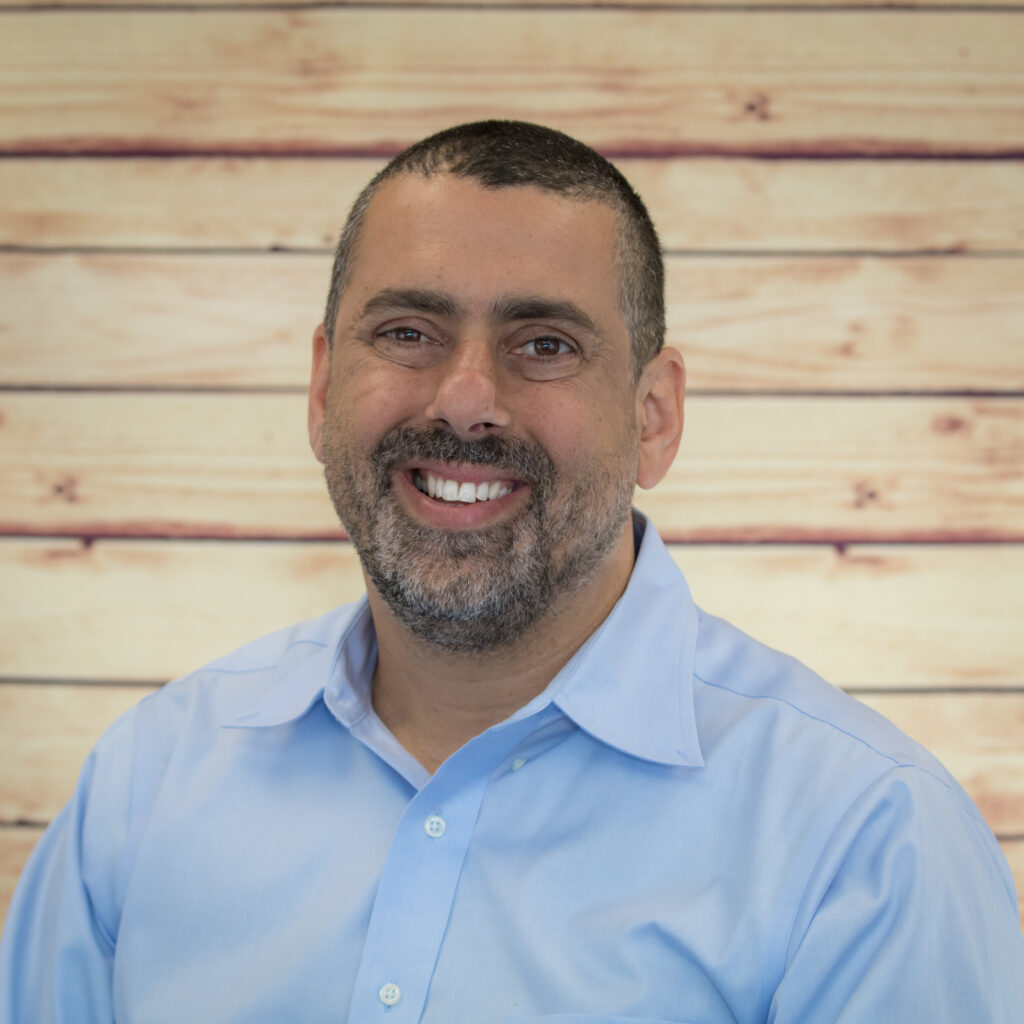 Avi Cohen has been honored with NewBay's Industry Innovator Award, presented by Digital Video.
NewBay's Industry Innovator Award winners are selected by a panel of experts and evaluated on their professional achievements, technical and business innovations and continuing influence within their industries.
All winners and nominees will be featured in the special Industry Innovator Awards Program Guide, to be distributed in digital edition form to more than 100,000 readers of Digital Video, Video Edge, TV Technology, Government Video, Radio World and Radio magazine.
Avi is the inventor of bonded cellular video transmission technology. He is the co-author of the patent behind award-winning products that have transformed the broadcast industry and are enhancing the way people share and communicate anywhere live video transmission is needed. Avi is a frequent guest speaker on developing new technologies and how to continue that innovative spirit and adapt for growth. He has spoken at international technology conferences and appeared on television programs such as CNBC's Squawk Box, CBS's Innovation Nation and Bloomberg TV.
"It's a pleasure to honor those who make such a difference in their industries — innovating in technology and business while also inspiring others," said NewBay Broadcast & Video Group Vice President & Group Publisher Eric Trabb. "The awards are designed to shine a spotlight on the people behind the companies and technologies on which our industries depend. We offer a heartfelt 'thank you' for their contributions, and wish them continued success."