Sky News UK Election Coverage with LiveU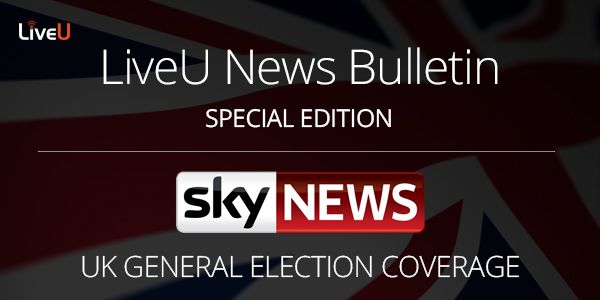 On May 7th, Sky News went live from 150 LiveU units simultaneously throughout the UK. Sky News provided real-time coverage of key polling stations across the country, on 150 screens in their newsroom. This massive operation was an unparalleled success, giving Sky's viewers the most comprehensive coverage available.
The Setup
All 150 LiveU feeds were routed to Osterley, Sky News Broadcast Center, over IP in what Sky says was the largest IP OB of its kind. Each stream was sent to Google cloud servers to be streamed live to YouTube. Simultaneously, an SD proxy was sent to Sky's News Operations Control (NOC) room in Studio B and displayed on 10 4K monitors.
Media
"To the best of my knowledge, no one has attempted to stream 150 concurrent live streams over IP before," says Chris Smith, Sky's news technology development executive.
Check out the photos from behind the scenes of one of the most ambitious undertakings in recent broadcast history.
See the full album on our Flickr page.
Social Media Mentions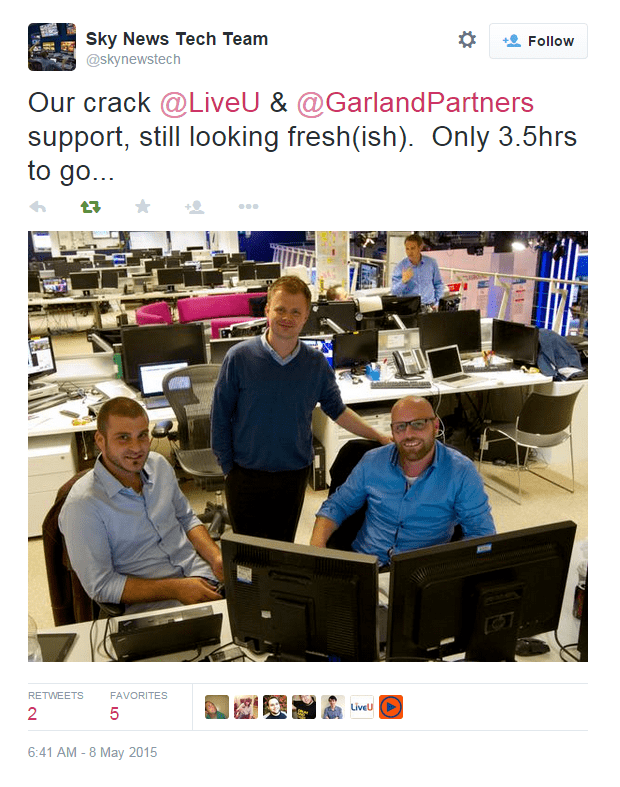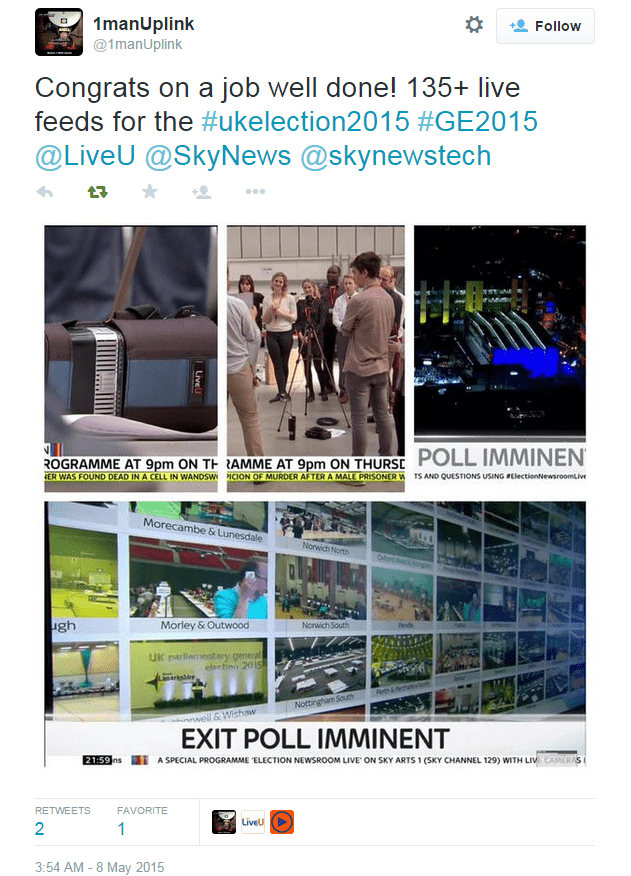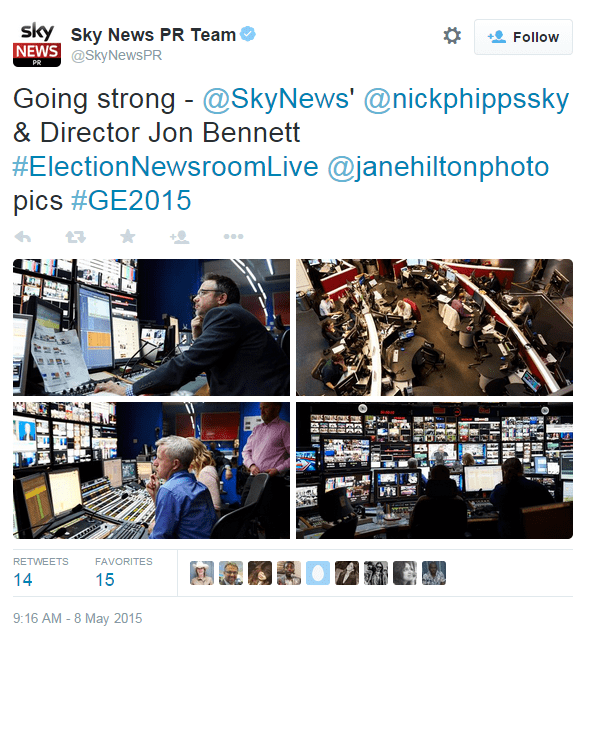 Press
Sky News uses '150 box' for election coverage | May 8
Sky News Will Be Using The Latest Digital Technology | April 30
Sky News partners with LiveU for UK General Election coverage | April 22