LiveU and The Babe Ruth League to Broadcast 2018 Cal Ripken Major70 World Series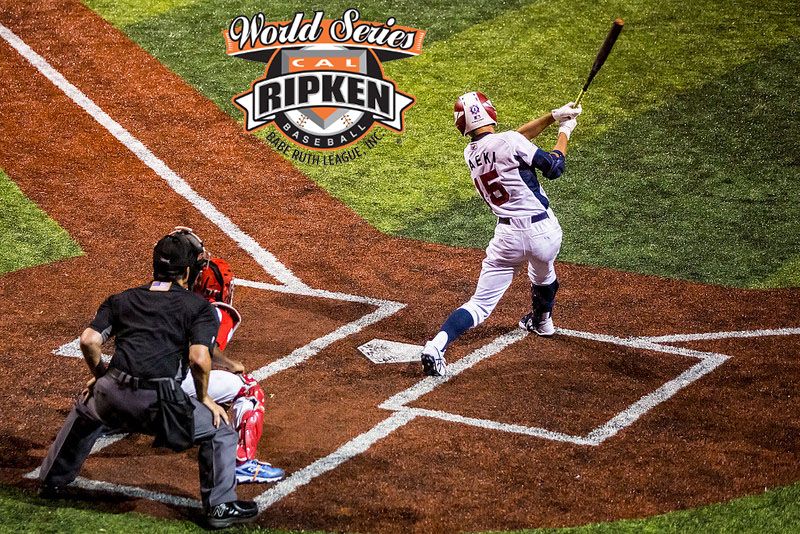 The partnership brings 50 youth baseball games live to viewers around the country
Devoted fans can cheer on their favorite youth baseball team competing in the annual Cal Ripken Major70 World Series beginning next weekend thanks to a partnership between The Babe Ruth League and LiveU. The collaboration leverages LiveU's cutting-edge technology to deliver high-quality live transmissions of 50 games scheduled in St. Louis and Chicago from August 4 – August 11 to regional sports and local affiliates around the globe covering the World Series.
The Babe Ruth League will be transmitting the baseball games using the LU600 HEVC portable acquisition unit, LiveU's flagship solution for live sports coverage, and distributing it to local affiliates and regional sports networks using LiveU Matrix, LiveU's innovative web-based content management platform. This technology, coupled with the LU600 HEVC, will play a major role in distributing high-quality live broadcasts simultaneously.
In the past, broadcasters would need to send a crew on site to produce coverage of the Major70, and usually only cover the final games due to travel and costs. Now, with the combined power of LiveU LU600 HEVC and LiveU Matrix, it's easy for any network to receive a high-quality, low-latency live transmission directly into their control room for use of the feed immediately – granting them the ability to cover all the games for the entire series.
"LiveU Matrix is truly the next generation of live content distribution. We've developed Matrix from the ground up to empower broadcasters and OTT platforms to quickly and easily share and receive video without complex engineering-focused video routing," said Mike Savello, LiveU VP of Sales, Americas. "The reliability of the LU600 HEVC, combined with the power of LiveU Matrix, brings live content to more producers simultaneously and offers a cost-effective alternative to expensive satellite solutions for content contribution and distribution."
"In the past, we didn't have the budget to cover every game and every pitch. With LiveU, we can cover more games live and offer the high production value you'd expect from a professional sports event," said Michael Solanik, Communication and Social Media Associate at Babe Ruth League Inc. "The collaboration allows the teams and players to showcase their talent and gives family, friends, and fans the opportunity to experience every moment of the World Series excitement."
Bringing the Youth Baseball World Series to a TV screen near you
LiveU is offering a receiving server and LiveU Matrix distribution free to any broadcaster that wants to pick up the transmission and distribute any of the games to their local audience. Now viewers can watch their hometown team compete on TV from the comfort of their own homes.