LiveU and Griiip Team Up To Create Dynamic Cost-Effective Live Broadcasting for Entry-Level Formula Motorsports
Griiip – manufacturer of the G1, a new tech-packed, entry-level Formula race car that races in the 'G1 Series' – join forces with LiveU to change the dynamics of motor racing live coverage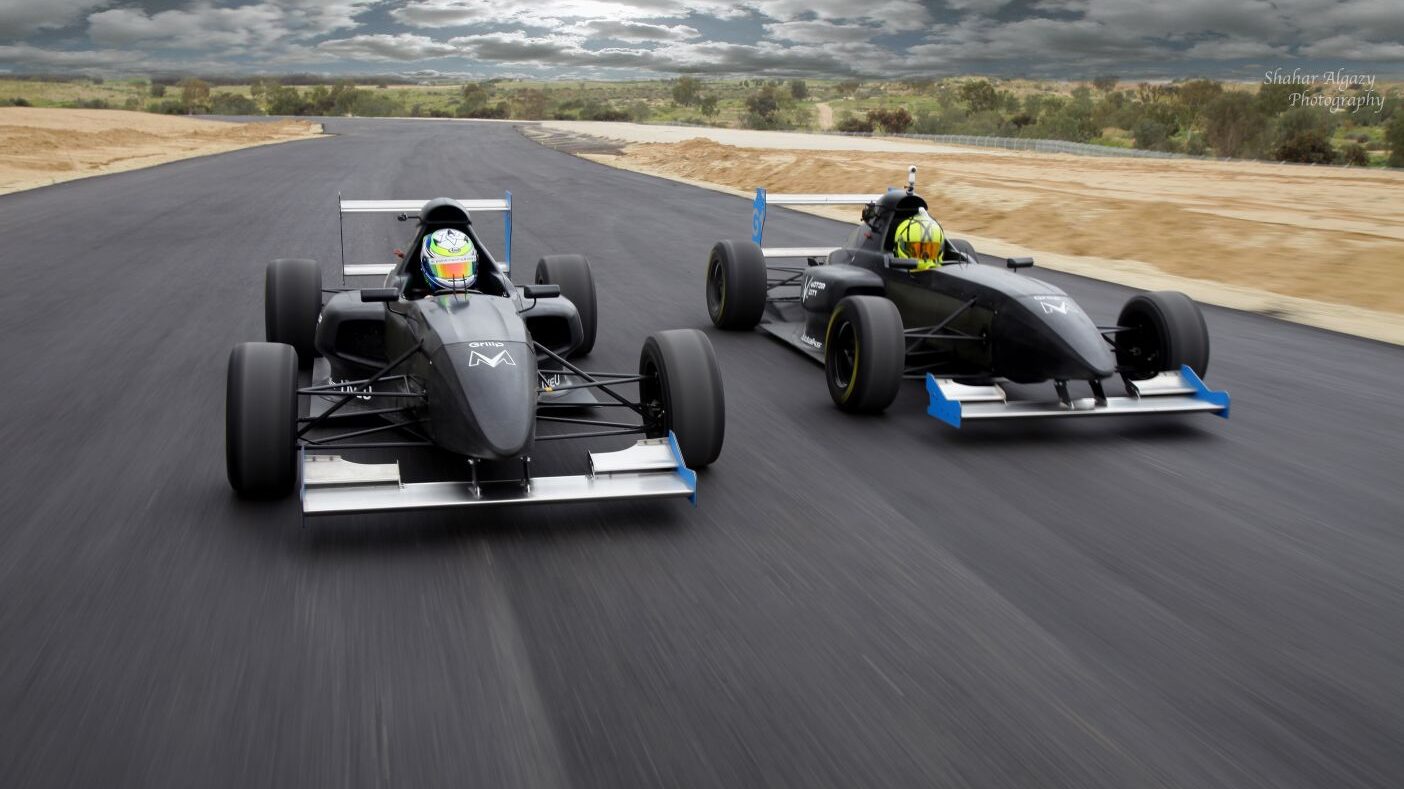 Griiip, manufacturer of the ground-breaking G1 Formula cars and founder of the new G1 Series for drivers aspiring to reach Formula 1, has teamed up with LiveU to create a paradigm shift in the way that motorsport is covered, both in terms of technological simplicity and cost reduction.
Griiip set out to provide dynamic, premium quality coverage, which is in no way possible using traditional broadcast technology and quickly identified LiveU's as the ideal partner. Both Griiip and LiveU want to bring viewers back to watching and engaging with motorsport, starting with G1. The first race of the G1 Series – in many ways a pilot event – took place in Northern Italy (where the whole series will take place) over the weekend of the 14th/15th April. The race was streamed on a dedicated website to attract both new and existing motor racing fans. Future races will also be available on Facebook Live.
"It is unbelievable how much broadcasting technologies have advanced in the last five years", says Gilad Agam, CTO with Griiip. "LiveU is the most advanced and the most visionary supplier and has unique, proven technology that can be successfully used for high-speed motor racing. We approached them to build a partnership and we expect this collaboration to continue beyond the G1 Series. Being able to bring these events in a dynamic way to viewers at a small fraction of the cost of traditional technologies is very exciting for us. The ability to affordably and reliably stream from each car during a race is ground-breaking. We believe that this, along with live car data and insights, will really help audience engagement and is something that will attract the attention of other motorsport series."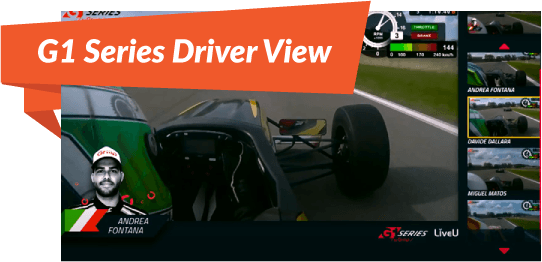 Each car had an ultra-small LU200 portable transmission unit from LiveU on it, attached to a GoPro™ camera that was in turn attached to two microphones. A flagship LU600 unit was used for wider coverage of the event. For future events, like the race on May 20th, viewers will be able to select individual driver feeds on the G1 Series website. Griiip is also intending to use drones to expand coverage of the races.
Ronen Artman, VP of Marketing, said, "This is genuinely exciting for us to partner with Griiip. It's great to showcase what our technology can bring to viewers and it highlights all the recent work that we have done to bring our solutions firmly into the world of modern sports broadcasting."
When developing the new entry-level Formula – based on the US Formula 1000 regulations – Griiip identified two clear issues: being able to bring even entry-level Formulas to a wide audience with cutting-edge live coverage without breaking the bank; and massively reducing the cost of the entry-level Formula experience.
Getting to the top in motor racing has become prohibitively expensive. Griiip's new G1 Series provides a hi-tech stepping stone by creating an entry-level formula that doesn't compromise on quality but massively reduces the cost. Griiip has created a high-performance car that can be bought for only €52,900 (they can also be leased) and can be operated by a small team, with low life-cycle cost, rather than the very expensive team of specialists required in other Formulas.